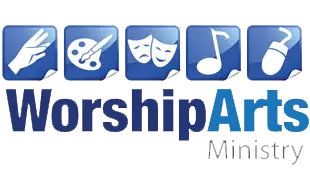 The Worship Arts Ministry is a combination of fine & performing arts ministries. Each Ministry under Worship Arts helps set the atmosphere during Sunday morning service and at special events. Outreach is also a big part of Rising Star and each of these ministries participates in community events and functions.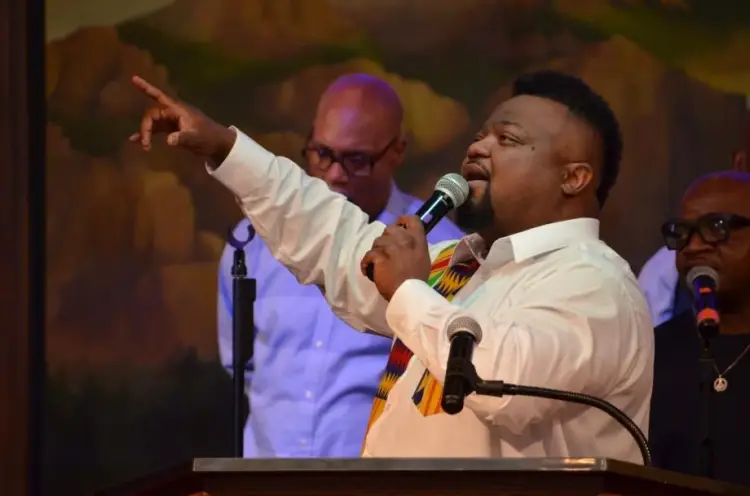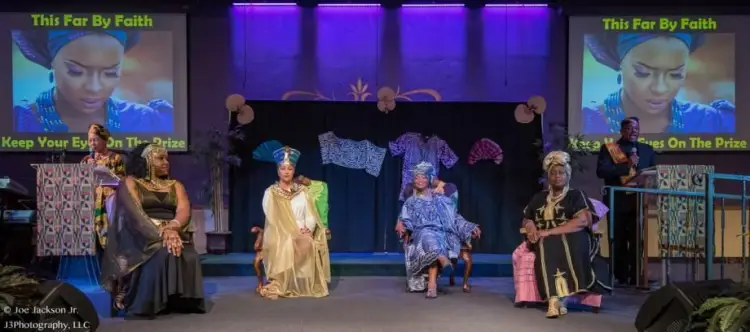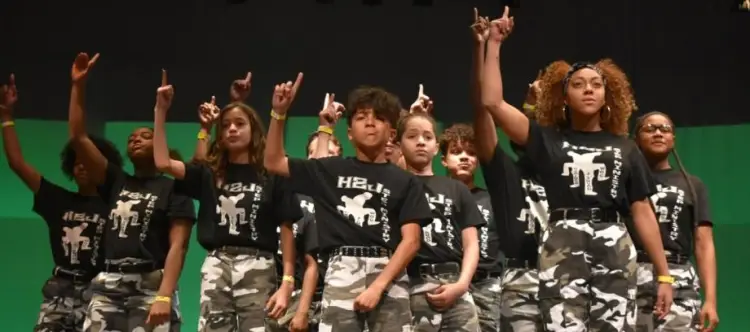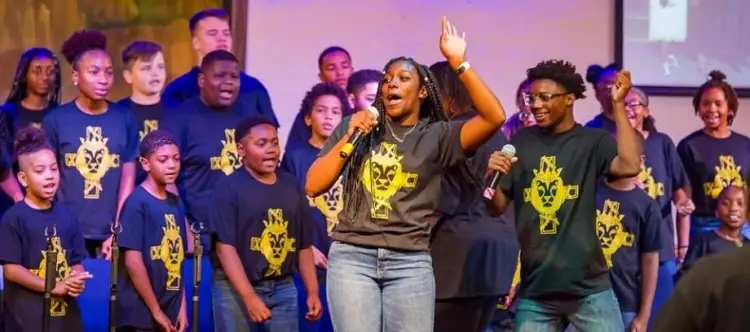 Rising Star Youthful Praise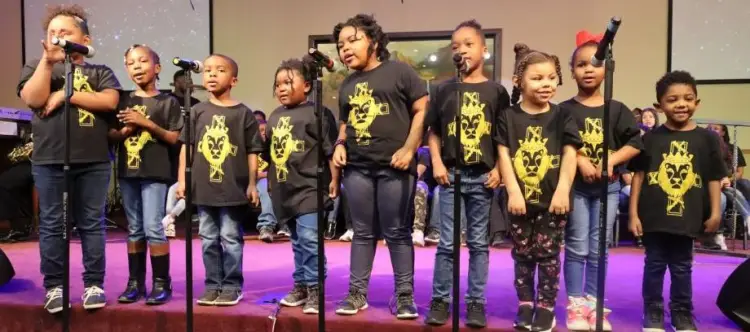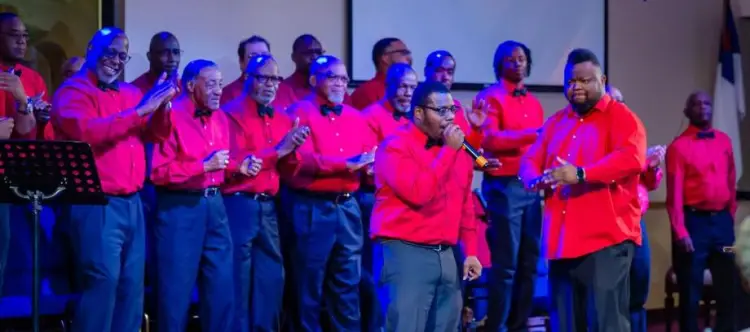 Spiritual Voices of Truth Male Chorus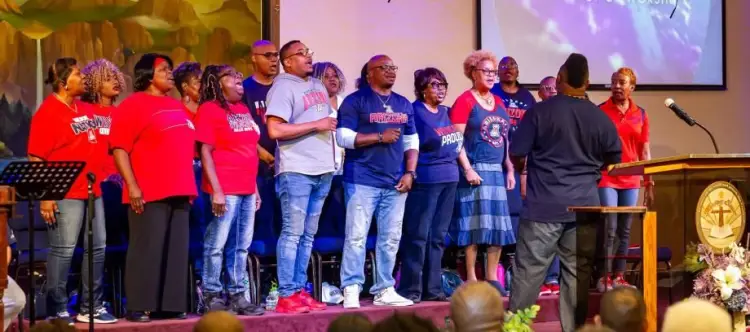 Rising Star Voices of Praise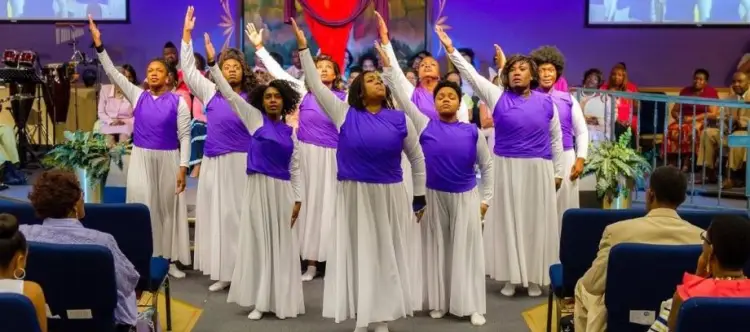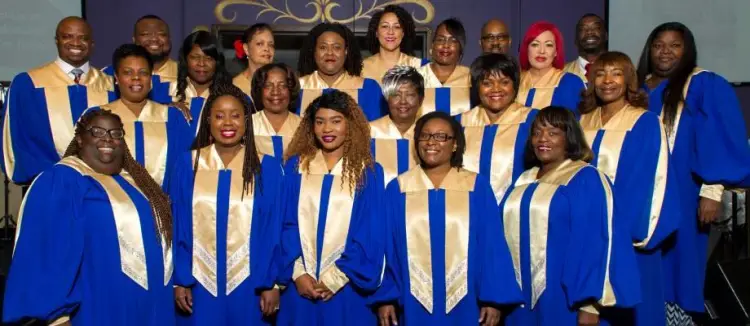 Rising Star Voices of Praise
This is the premiere choir at Rising Star made up of all voices, ages, and spiritual gifts, focusing on everything from contemporary to traditional. RSVP sings most Sundays and unless otherwise requested at all special engagements with Pastor Amos L. Lewis. RSVP rehearses each Thursday night at 7 p.m.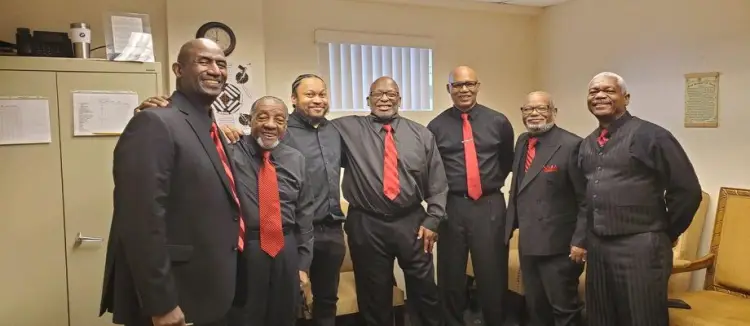 Spiritual Voices of Truth Male Chorus
The Spiritual Voices of Truth Male Chorus is made up of the men of the church. This group focuses on spirit-filled, traditional music with that classic southern Baptist feel. The Male Chorus is known for its outreach with the prison ministry. The men sing every second Sunday and at special occasions as scheduled. Rehearsals are Thursdays at 6:00 p.m.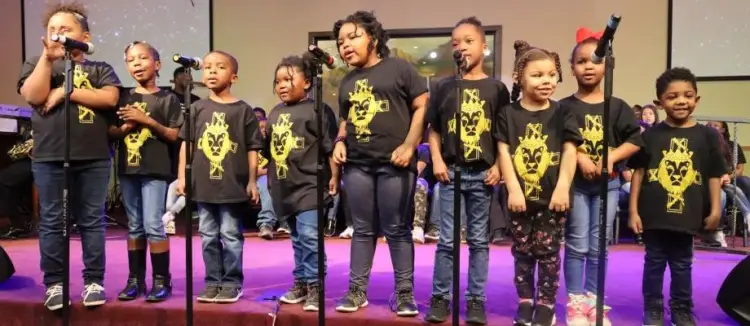 The Little Stars (6-years-old and under) are a group of young voices that are talented and on fire for God. They sing every second Sunday of the month. Contact the Ministry Leader for rehearsal days and times.

Monique Garcia, Ministry Leader

The step team here at Rising Star. This ministry is broken down into age groups; co-ed, high school, middle school, and the little ones. H2J is known for stepping big at community outreach events like Juneteenth and the annual MLK celebration as well as special occasions. In addition, H2J does several community service projects each year, including the build-a-bear for military families event.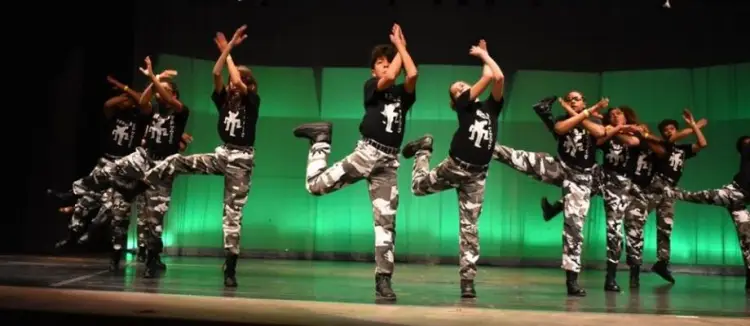 Jon Williams, Ministry Leader
520-791-3068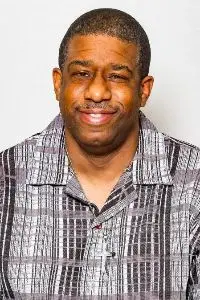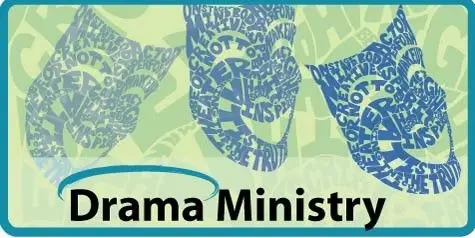 There is nothing like witnessing the power of God move in dramatic fashion. Members of the Drama Ministry are talented, from all age groups and backgrounds, and gifted. The Drama Ministry hosts the annual Christmas program, Easter celebration and Black History Month, as well as several other events throughout the year. Drama Ministry meetings are held on Mondays as scheduled.

Frances Pace Bowman, Ministry Leader