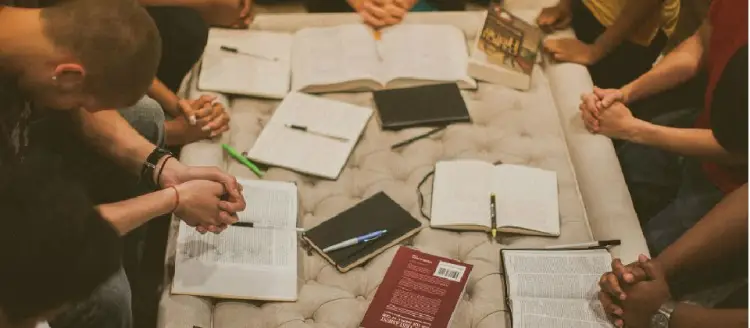 "We are God's workmanship, created in Christ Jesus to do good works, which God prepared in advance for us to do." (Ephesians 2:10)
Serve God through Ministry:
Media Ministry
Men of Valor
Music and Worship Arts
Senior's Ministry
Usher's Ministry
Women's Ministry
Young Adult Ministry
Youth Ministry
Grow in Faith:
Education Ministry
Help those in Need:
Care Ministry
At Rising Star every member is a minister, and all members are encouraged to get busy. Let the Lord lead you into a ministry. Completion of the New Members' Class is encouraged prior to joining a ministry. After you have determined the area you desire to serve, talk to the ministry leader, make a commitment, and get busy serving the Lord!
To find out more about any ministry listed please click on the link and get connected to serve.
You can also call the church office for more information.