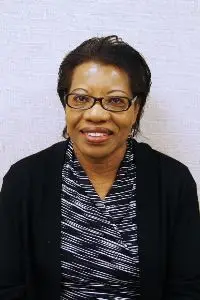 Martha Fleming, Ministry Leader
women@risingstarbaptist.org
The Women's Department unites all the women of Rising Star. With both age-based learning, and group discussions the women are trying to bridge the generational gap. There are bible study classes, group discussions and the annual Women's Weekend in April. The women also go on retreats and give back to the community through the Holiday Basket program, which gives families in need food during the holidays. The women also provide school supplies to the Mentoring Enrichment Team during the back-to-school drive.
Rising Star Women's Department Ministries
Naomis (65 years old and up)
Nursing Home